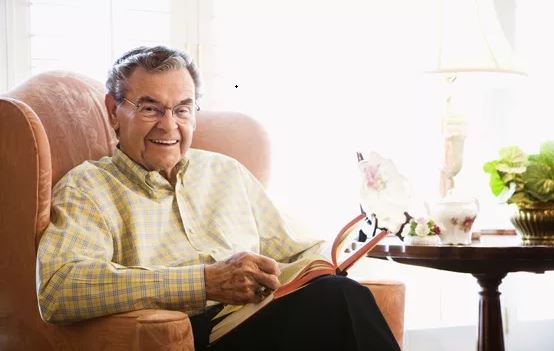 As the Bellingham area's leading Assisted Living community, we offer the very best compassionate care for the elderly. It's our goal to support the physical, emotional, and spiritual wellness of each individual. That's exactly what we do every day.
With a number of services and experienced care providers, we can tailor a plan of care specifically for the needs of each individual.
Bellingham WA Retirement Community
Our Bellingham WA retirement community mission is to make our residents as comfortable as possible. While offering a relaxing, stress-free environment, we provide peace of mind at Woodway Assisted Living. It allows our residents to spend less time doing chores and more time enjoying life. All of our basic services are included in your monthly rent, and include:
Woodway provides an on-staff nurse for direct and delegated care. Our on-site 24-hour care team provides individualized services to our residents based on their assessed needs.
Our senior living apartments are designed for comfort, convenience, and safety. Each apartment has an open floor plan, private bathroom, individual climate control, and an emergency call system. Residents enjoy the privacy of their own apartment filled with their personal possessions.
Community Services
Highly skilled and knowledgeable staff available 24 hours a day
Complimentary weekly housekeeping and linen service
High staff-to-resident ratio
A safe environment
Private apartments
No yard work
Supervision and ordering of medications
Emergency intercom call system
Bathing/shower assistance
Assistance with dressing/undressing
Utilities included (except telephone/internet)
Individually controlled thermostat
Laundry facilities (complimentary)
Scheduled transportation
Limited escort assistance
All maintenance and repairs
Community Amenities
Beauty/Barbershop on-site
A full calendar of activities & special events
Specially designed activities for all abilities
Monthly rental (no lease required)